About Michael McHale Designs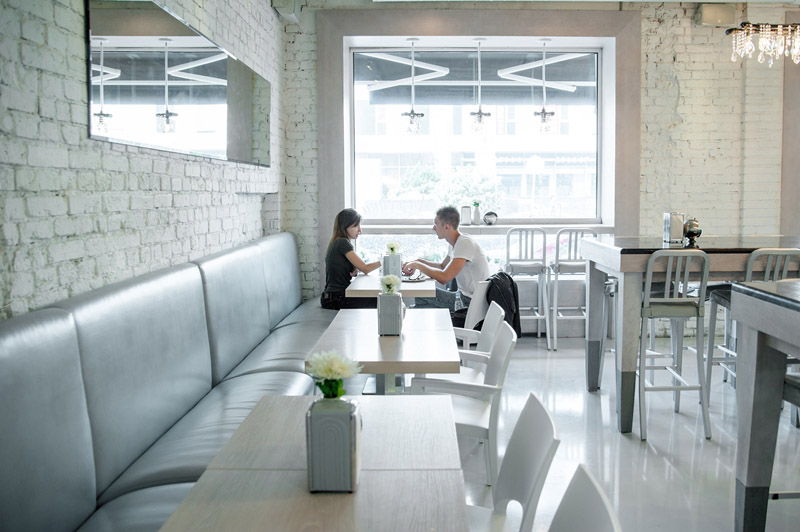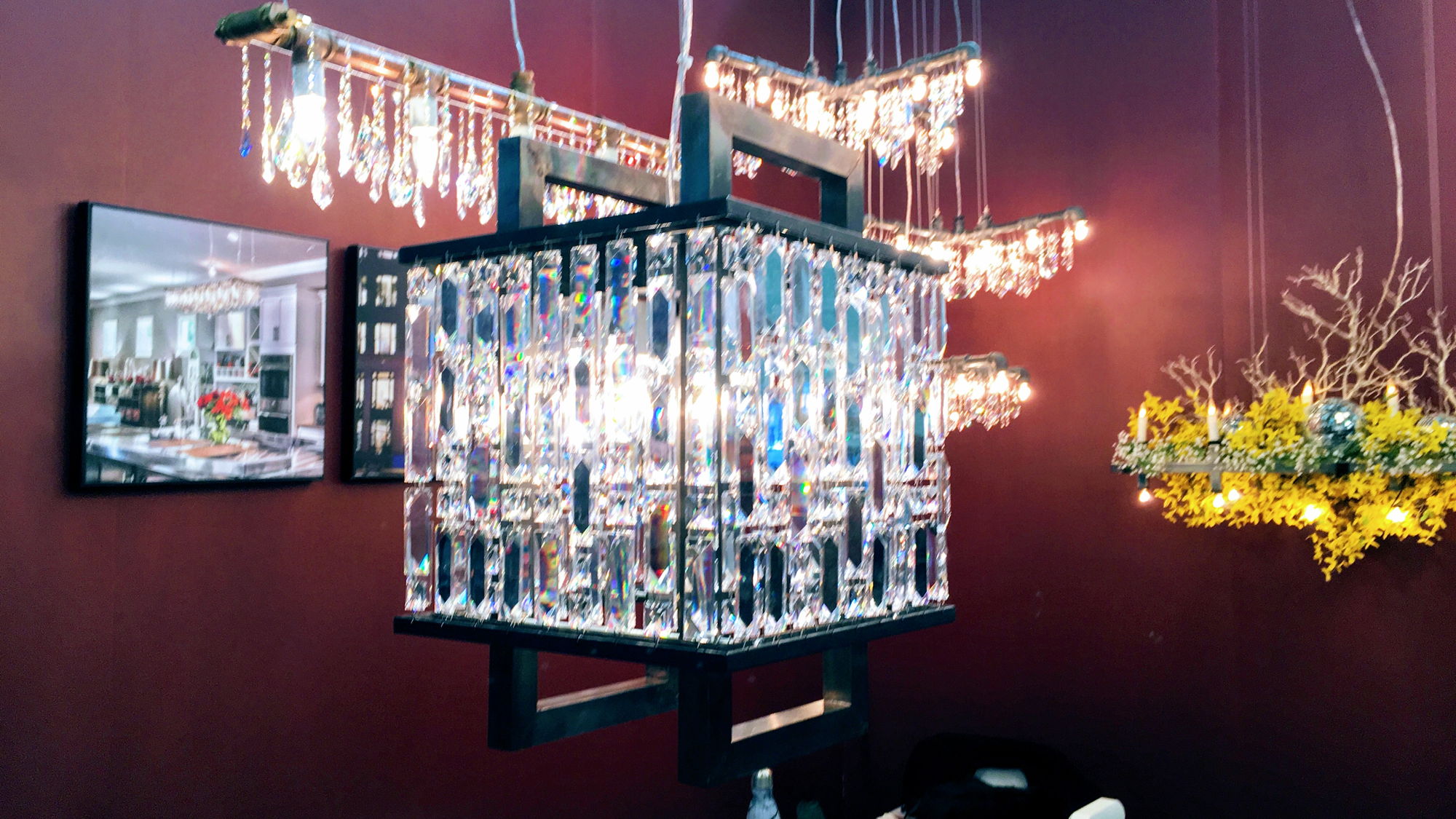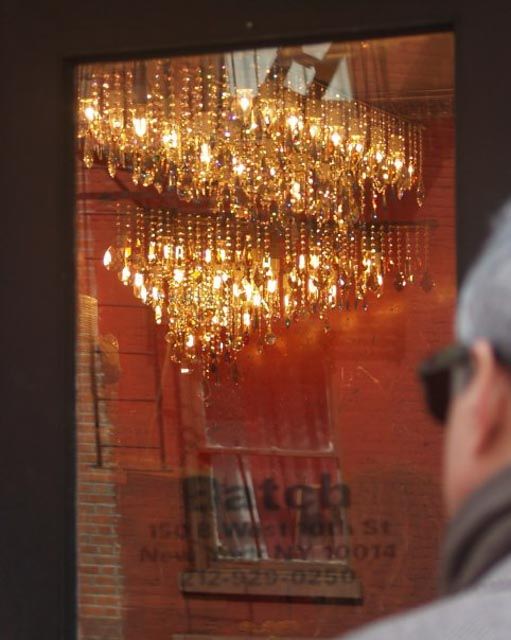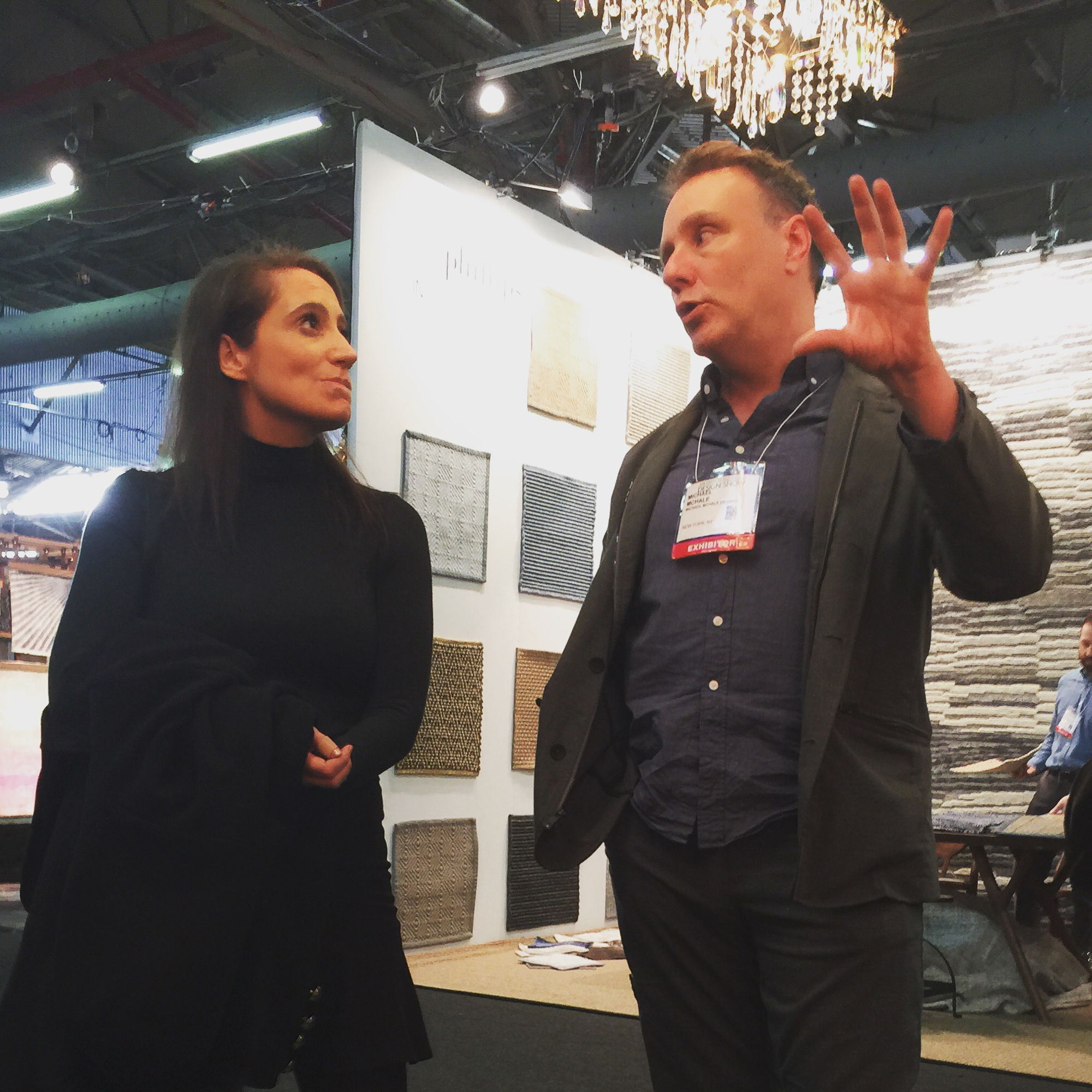 Michael McHale Designs started life almost a decade ago as a DIY project from a digruntled entertainment lawyer in New York City. He wanted a light for his Brooklyn apartment, and thought that what was available at that time was lacking both in terms of the materials used and the aesthetic expressed. The message seemed to be "look at me -- I'm cool!" There was room in the marketplace, McHale, thought, for a better, more complex message. That was almost a decade ago.
From its start, Michael McHale Designs has been an ongoing experiment in pushing the boundaries of conventional lighting design.
MMD makes lighting out of gas pipes. And rubber hoses. And flowers. And old cell phones. It makes chandeliers to hang in all the traditional places but also outside. And in corners. And over bathtubs. And in lockers.
It makes lighting that can change with the times without needing the electrican.
It makes lighting for people who know their own tastes, and know that, in the right circumstances, even the most mundane materials can be beautiful and evocative.
Since MMD started, our work has hung in the homes of TV stars and US senators; in Moscow coffee houses and Doha boutiques -- even in a Harley Davidson showroom. But, despite all our success, we have remained deliberately small. Most of our customers have, at some point, spoken with Michael personally. We will never be commoditized, and to own one of our fixtures will always be to own a handmade labor of love.