Introducing ChandelierNYC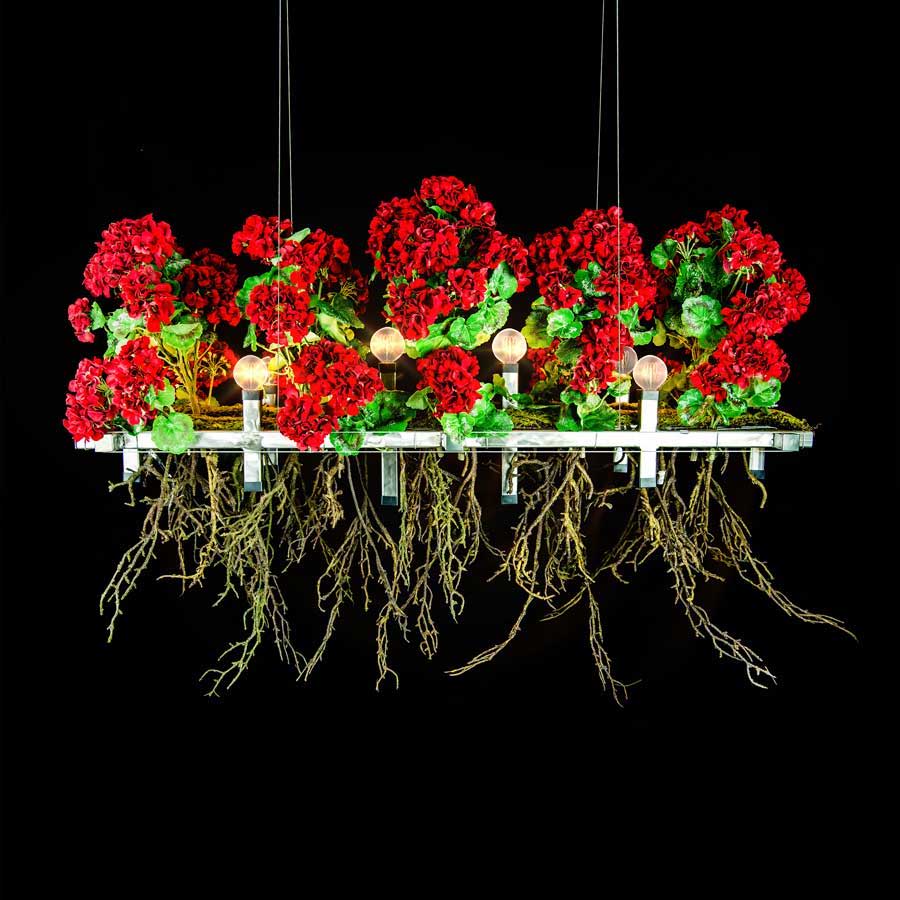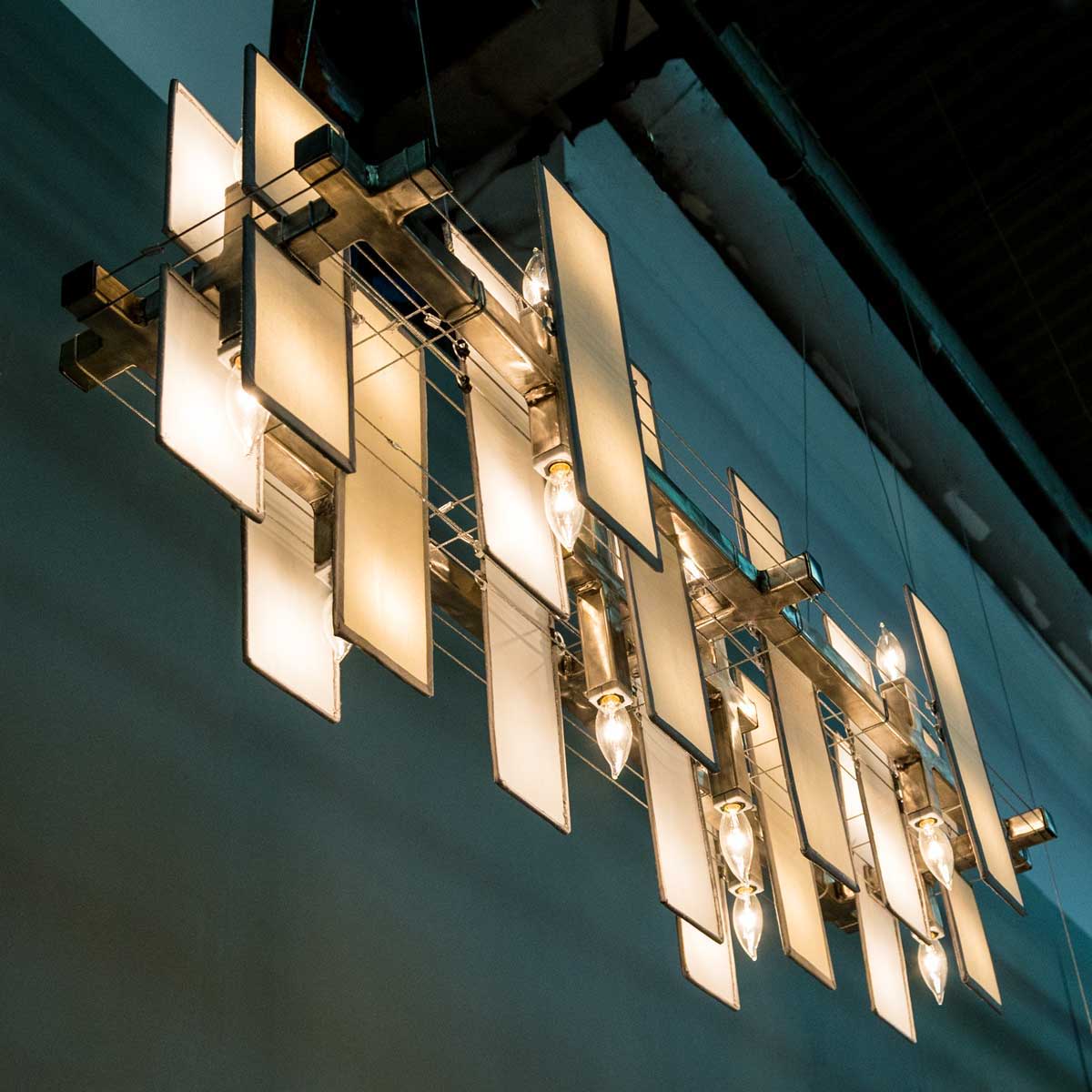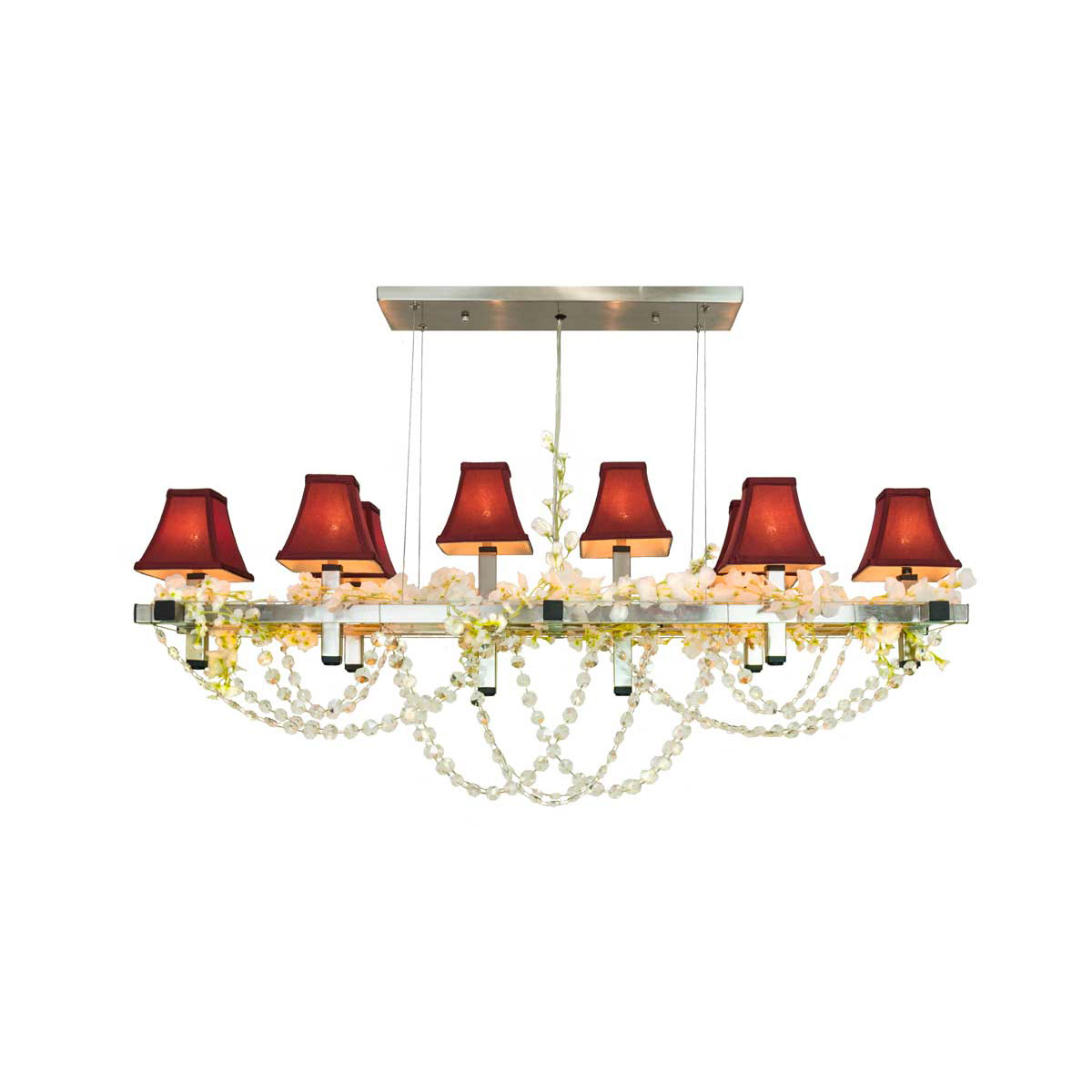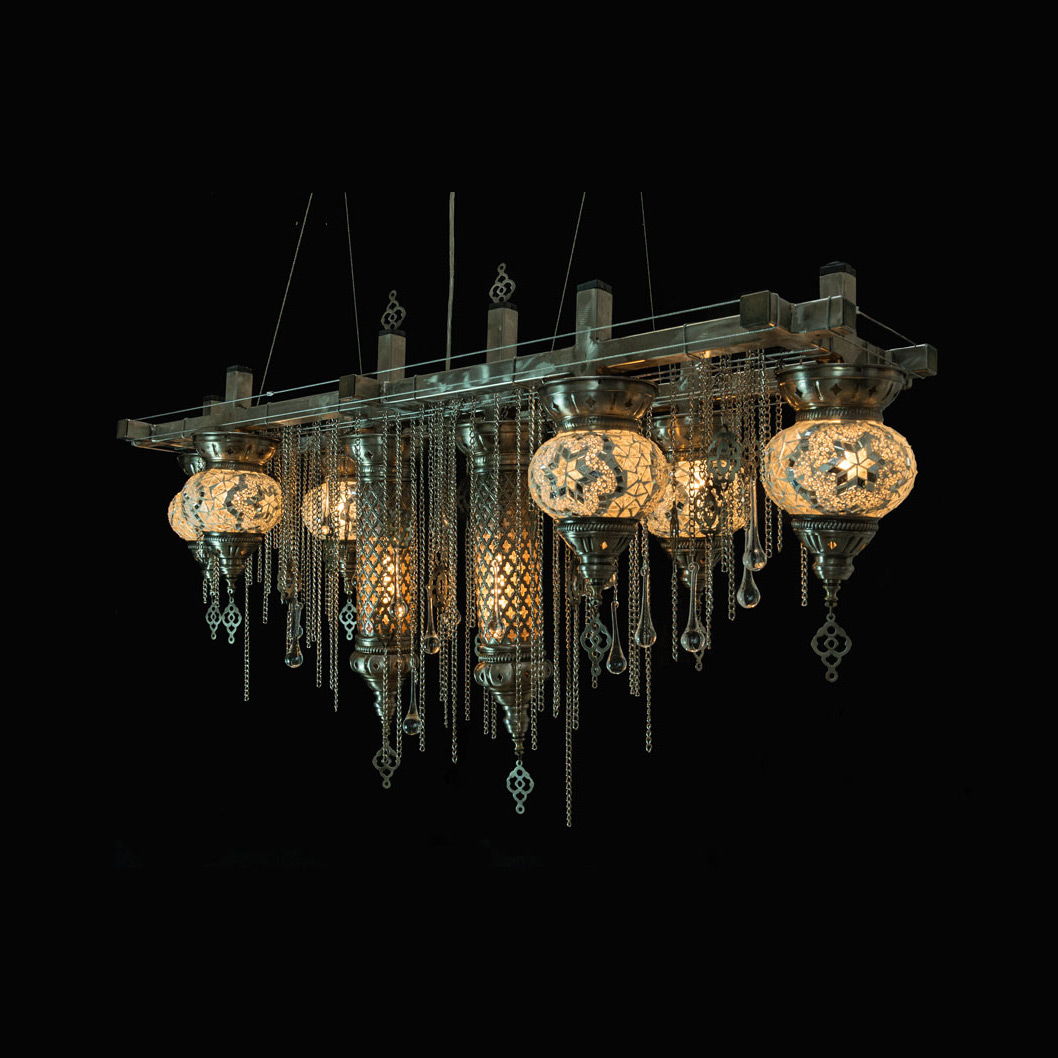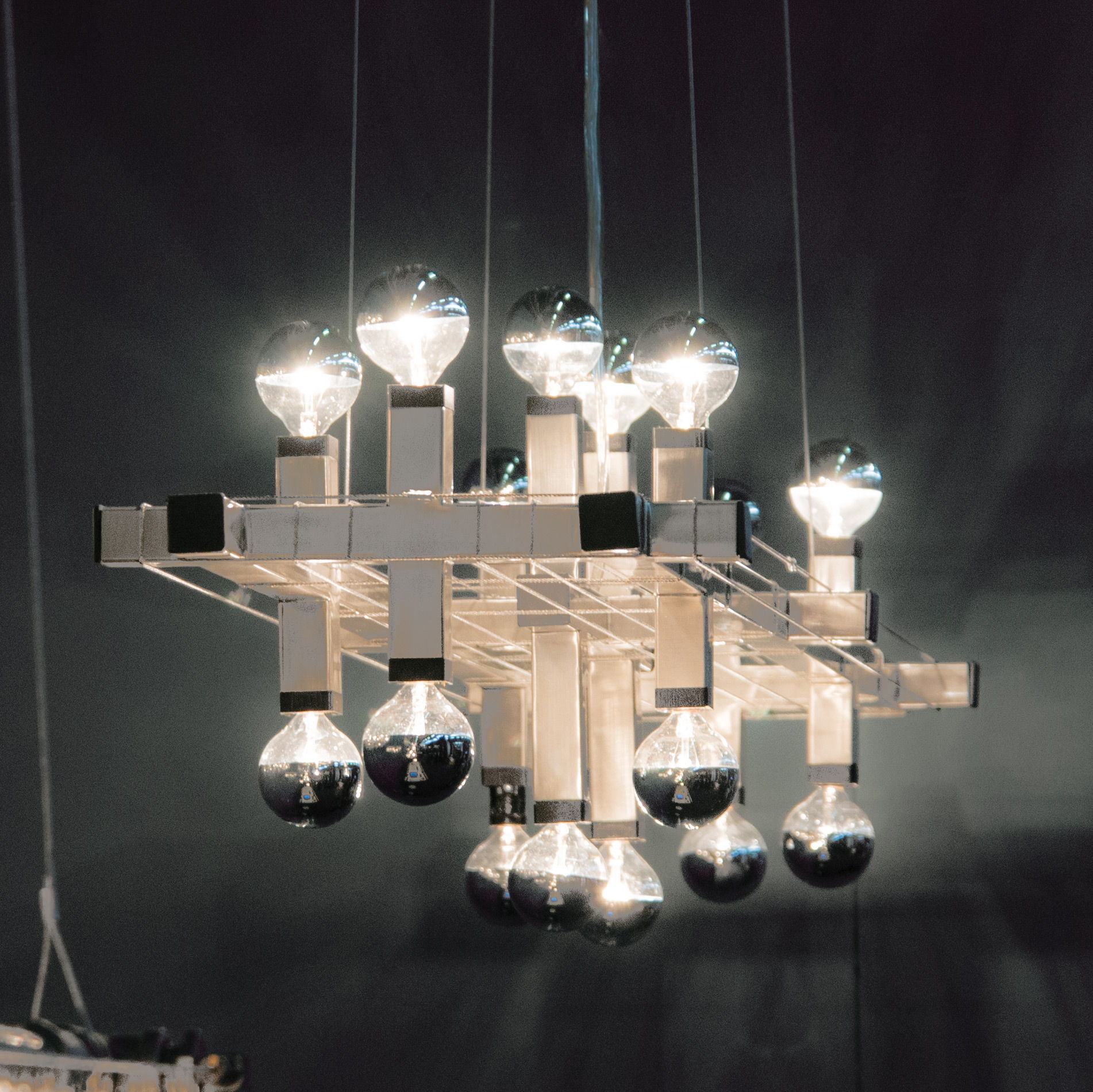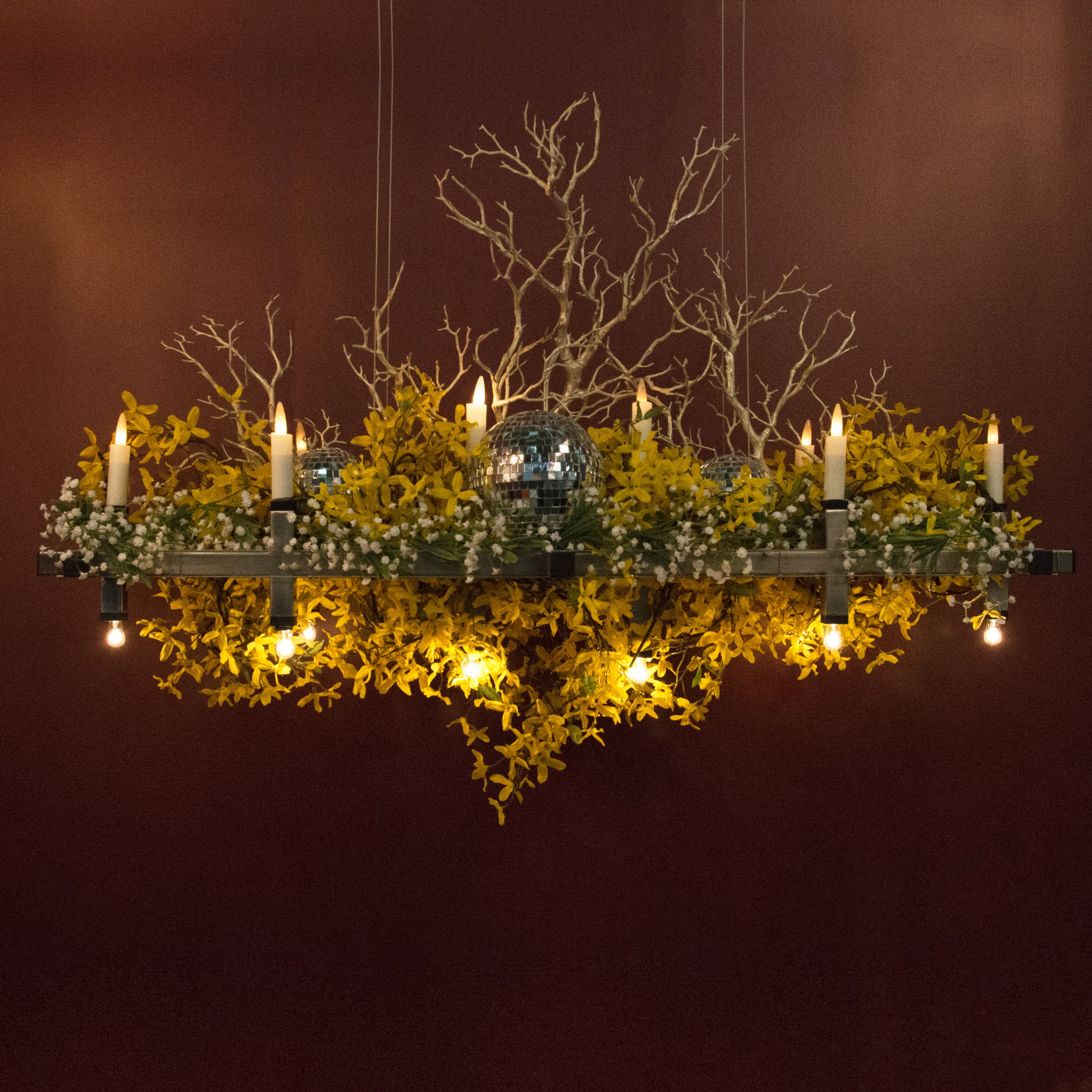 New York City. Vibrant, innovative, ever-changing.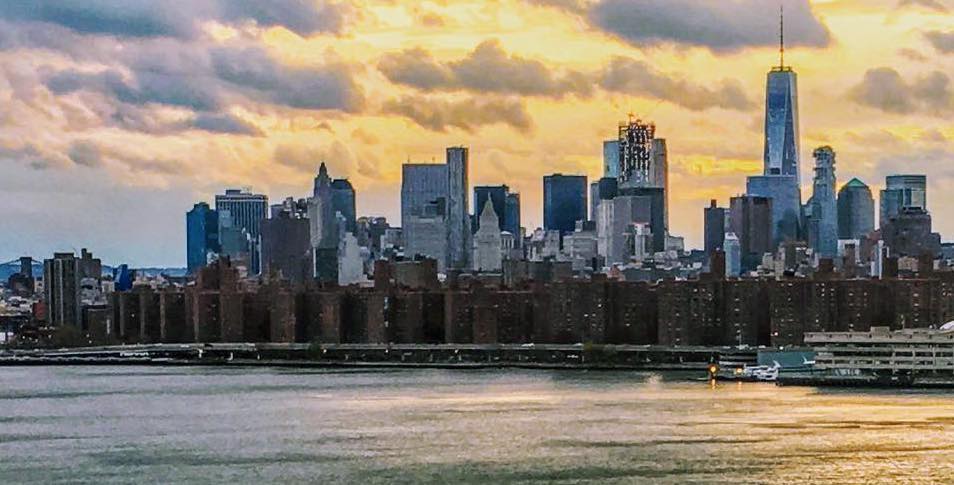 And the fact that it changes is WHY it is so vibrant. If you can't change the dress, you can't have fashion. 
And you can't take chances in your lighting if it's permanent. New York City lighting designers Michael McHale Designs is proud to introduce a line of light fixtures that can change with your tastes.
These are all bold looks, but if you ever feel like changing out the look -- either for a change of season or change of rug or on a whim -- you can do it easily, without calling the electrician. 
That's because all chandeliers in the ChandelierNYC collection share the same base: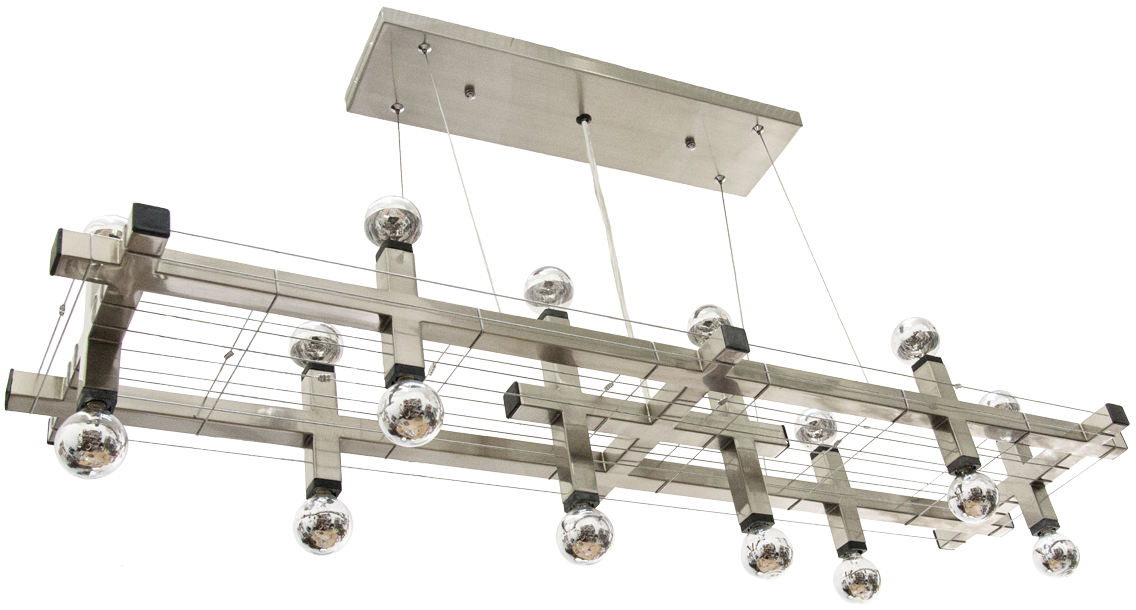 You can easily remove all the decorative elements of your chandelier to reveal a sleek modern nickel plated fixture that looks fantastic all on its own. OR you can purchase from us the decorative elements of any other ChandelierNYC fixture for just a third of the price of the complete fixture.